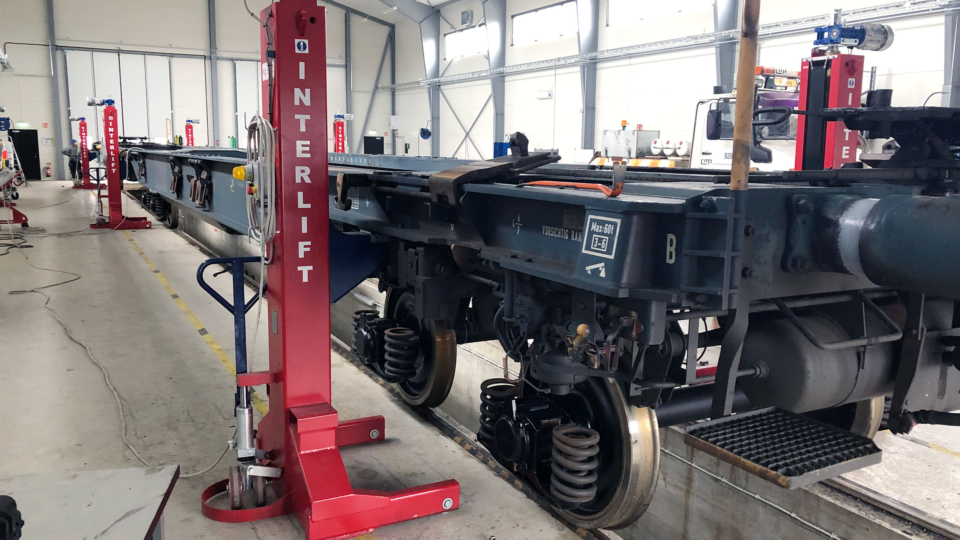 Business model and strategy
Train Alliance's vision is to optimise the utilisation of rolling stock and make rail transport as efficient as possible, enabling goods and people to be transported in a safer and more timely manner. This requires a network of well-functioning railway facilities located in strategically advantageous locations where rolling stock can be maintained and repaired and then quickly be put back into operation.
The company's business concept, long-term and industrially, is to provide operators with modern and efficient production facilities for railway-related operations. The company acquires land in strategic locations to create attractive railway facilities and logistics solutions. Once an area has been developed, Train Alliance either sells or leases the land and facilities.
Train Alliance owns large scale land holdings in the Swedish municipalities of Hallsberg and Sigtuna and is in the process of forming a national network of facilities in important railway nodes. In-depth expertise and special permits and certifications are the cornerstones of the business. In a move to further reinforce Train Alliance's position as a supplier of sustainable solutions, the company was recently environmentally certified.