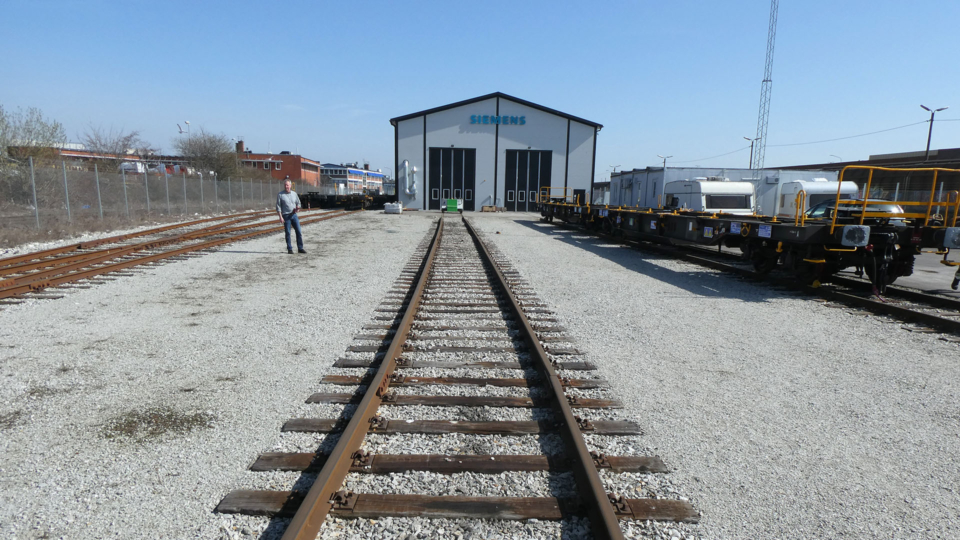 National network
Hallsberg and Sigtuna are both stations in the European transport network, TEN-T. The TEN network is linked to a number of EU projects, including Shift2Rail, which aims to expand the infrastructure in Europe to connect the regions. Train Alliance aims to create a national network in satellite locations to these two stations.
To this end, Train Alliance has secured locations and land to establish new workshops in Gothenburg, Malmö, Hallsberg, Borlänge and the Luleå/Boden area. All land in this line network is rail-ready, which means that it is zoned for rail operations and has a track connection to the main system. The target is to have established workshops in all these locations during 2028.
In Västerås, Train Alliance has secured 915,000 square meters of raw land, in Borlänge 79,000 square meters, and in Eskilstuna 24,000 square meters. During the first quarter of 2023, 14,000 square meters were acquired in Malmö and during the second quarter of 2023, the company announced that a workshop for the maintenance of locomotives and freight cars is planned in connection with the Port of Gothenburg.
For Malmö and Borlänge, parts of the land are land secured, which means that Train Alliance receives an annual land securing fee from intended customers, which more than covers the overheads associated with owning land in strategically important locations. Any surplus land in the network will be sold, primarily to enable establishment of peripheral functions that support railway operations.