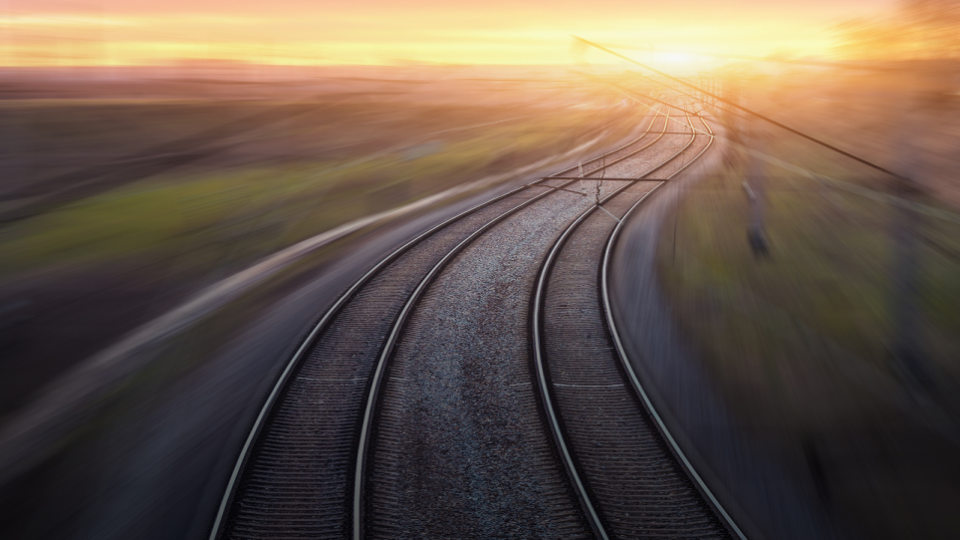 Train Alliance as an investment
Facilities and land in strategic locations
Train Alliance owns, develops and operates facilities for railway-related operations. The company has been built successively, and today owns just over 2 million sqm of land in strategic locations, of which around 40% is land for development. Several of the facilities the company manages are classified as being of national interest, while others are of high priority among local decision-makers.
Niched in the railway industry
Train Alliance is niched in the railway industry and possesses strategically located land, specialised expertise, and special permits. The company acquires land and prepares it for railway-related usage, for a period of at least 40 years. Then the land is either sold or leased on long-term contracts.
A strong team
Train Alliance possesses in-depth railway industry expertise. Complementary real estate expertise is found in the board of directors, and the company has strong, long-term shareholders. Train Alliance's customers are major players in the railway sector.
Market growth driven by climate considerations
Transport by rail is predicted to grow, driven by climate considerations. Currently, there is a shortage of rail facilities, and the EU is pushing for changes in railway industry regulations and standards to strengthen the competitiveness of the railway industry, a move that is also supported by the Swedish authorities.  Many companies are actively working to reduce their carbon footprint, and here, rail transport could make a big difference. Train Alliance's operations are environmentally certified according to ISO 14001:2015, which strengthens the company's position as a sustainable supplier.
Train Alliance sees unique value creation opportunities in the 2020s
By creating a network of modern railway facilities in strategic locations, Train Alliance will be able to meet expressed demand that runs into the 2070s. With exponential increase in value from undeveloped land to leased facilities, land development is at the core of this value creation. In parallel, the company generates significant income from rents and consultancy fees. The company is basically debt-free. The goal is to build up a strong cash flow so that shareholders can benefit from a relatively high dividend pay-outs.