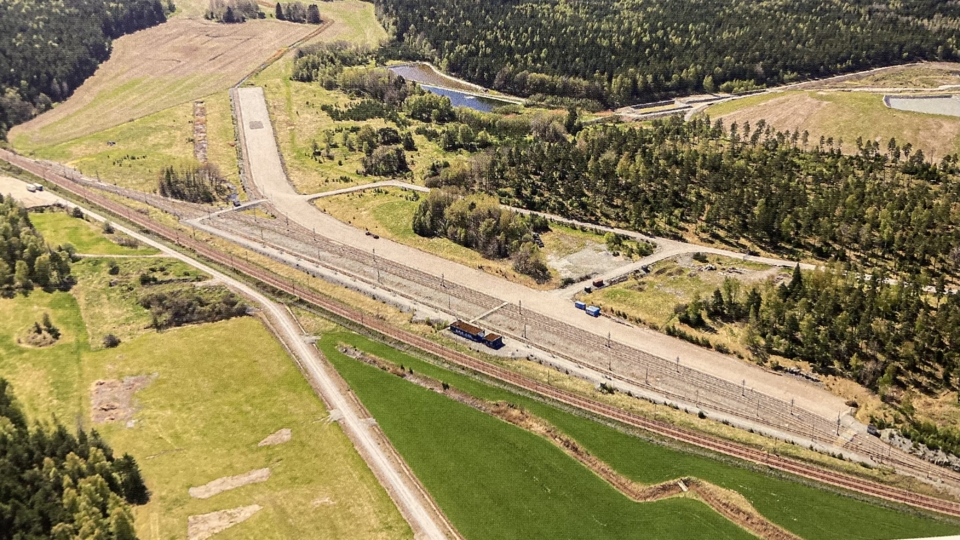 Sigtuna
Train Alliance owns roughly 300,000 sqm of land in Sigtuna, with railway connections in both the north and south. The area is part of the Stockholm Nord railway centre, an ambitious logistics initiative and an inter-connected network comprising approximately 500,000 sqm of track-connected land for the establishment of various logistics services. The area is already an important logistics hub for several public and private actors.
Strategic work is ongoing with the municipality and other landowners to continue to develop the area in as utilitarian a design as possible, which is why Train Alliance's holdings may change via land swaps. Arlanda's fuel depot is on the company's land, which is classified as being of national interest, giving it special priority with the authorities.
Once the zoning plans for the area were finalised in January 2022, Train Alliance, in collaboration with the Swedish Transport Administration, has been investigating the need to strengthen capacity in Rosersberg and Brista. The intention is to submit the findings of the investigation before the turn of the year 2022/2023.